Member Profile: Michael Elwell, MAI, SRA, R/W-AC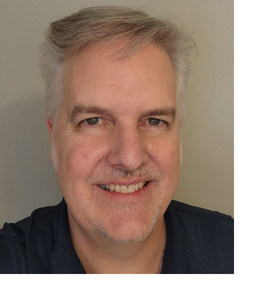 Where do you live and who do you work for?
Greensboro, NC at Cushman and Wakefield - Infrastructure Practice - Valuation & Advisory
How long have you been appraising?
20 years
 
Who was your supervisor as a Trainee and how did you meet them?
My supervisor was Steve Norris, MAI. I met him through a job posting for a real estate researcher position at his company.
 
What is the most unique property you've appraised?
All the properties I appraise are unique since they are all impacted by right of way/eminent domain issues that are unique to each property.
 
What is a fact about you, outside of work-life, that people would be surprised to know?
I grew up in Wisconsin, so I am a Green Bay Packers fan (Beer brats and sauerkraut too).
Share this post: