Success at the 2021 Real Estate Valuation Conference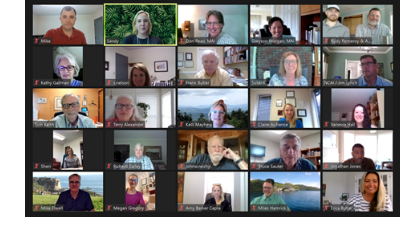 Thank you to all those who attended the 2021 REVC and to our event sponsors and speakers. On September 2, attendees heard insights into market trends, challenges, highlights and developments in the commercial, retail, residential, office, industrial, healthcare, finance, and hospitality sectors. This year's attendees raved about the conference and are already looking forward to next year!
A special Thank You to our conference sponsors for helping make this year's event a success!
Click here to see the 2021 agenda and session descriptions. 
Thank you to Our 2021 REVC Speakers!
Share this post: